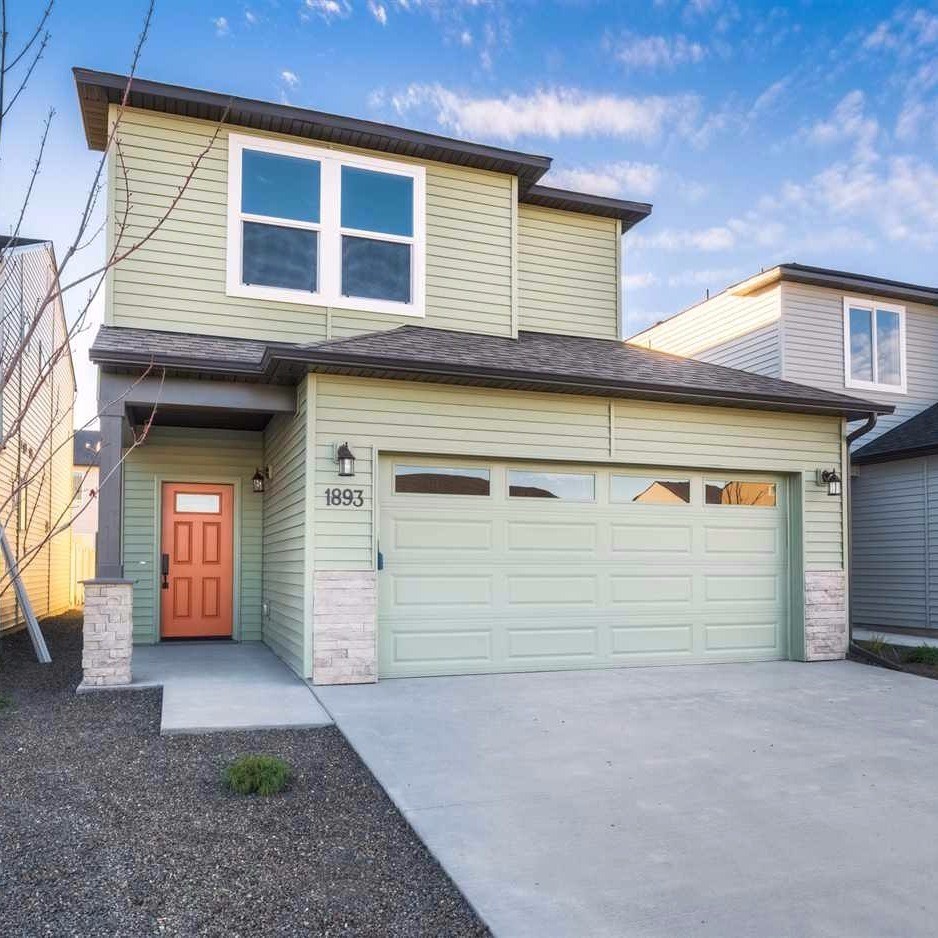 Kyle & Katie – Meridian, ID
"208HomePros are the only way to go when looking to sell or buy a new house. They definitely take the customers input and use that with their vast knowledge to find the house of your dreams. They worked tirelessly to find the right house for me and kept in contact with me day or night whenever I had a question. You definitely want this team to help you. I wouldn't have it any other way. They made purchasing this home the easiest transaction of my life. I highly recommend 208HomePros to anyone who wants to purchase the home of their dreams."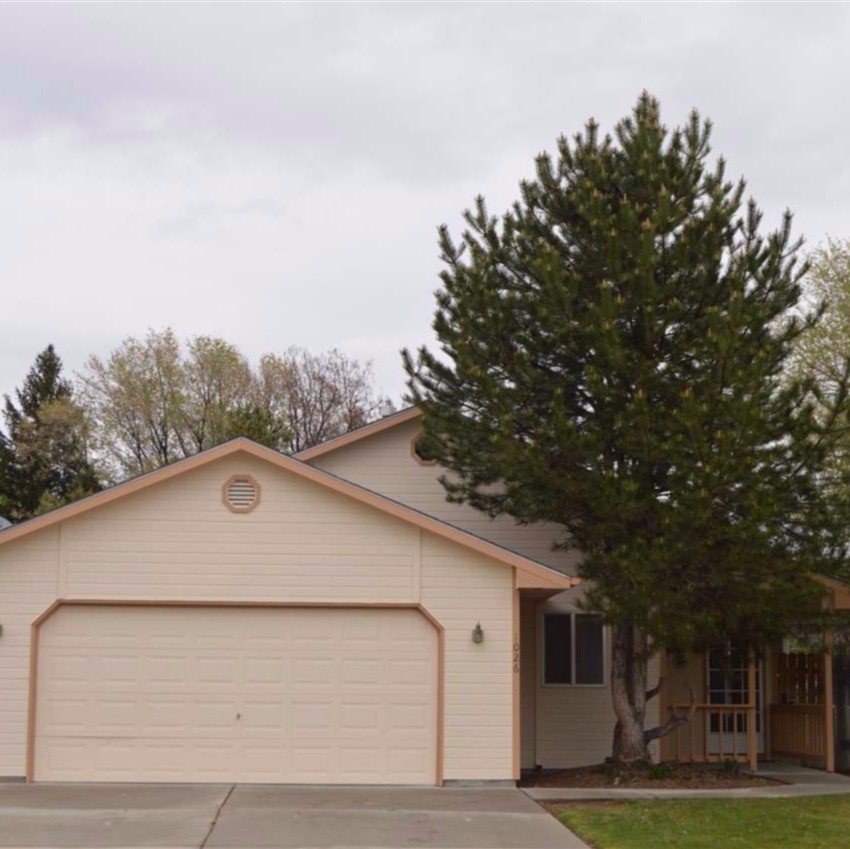 Todd - Alaska
"I just wanted to take a second and thank you and your crew for all you did throughout my torturous endeavor moving from Alaska to Nampa, Idaho. To make a change in one's life like this is quite the task and I could have never had done it without your team. You all were so patient with me and I cannot tell you how much that meant. I am so pleased to have had the opportunity to have worked with you and your team and if I ever do this again you will be the team that I would call on for sure! And if I ever know of anyone that needs to purchase a home, you will be the number One Reference in my book."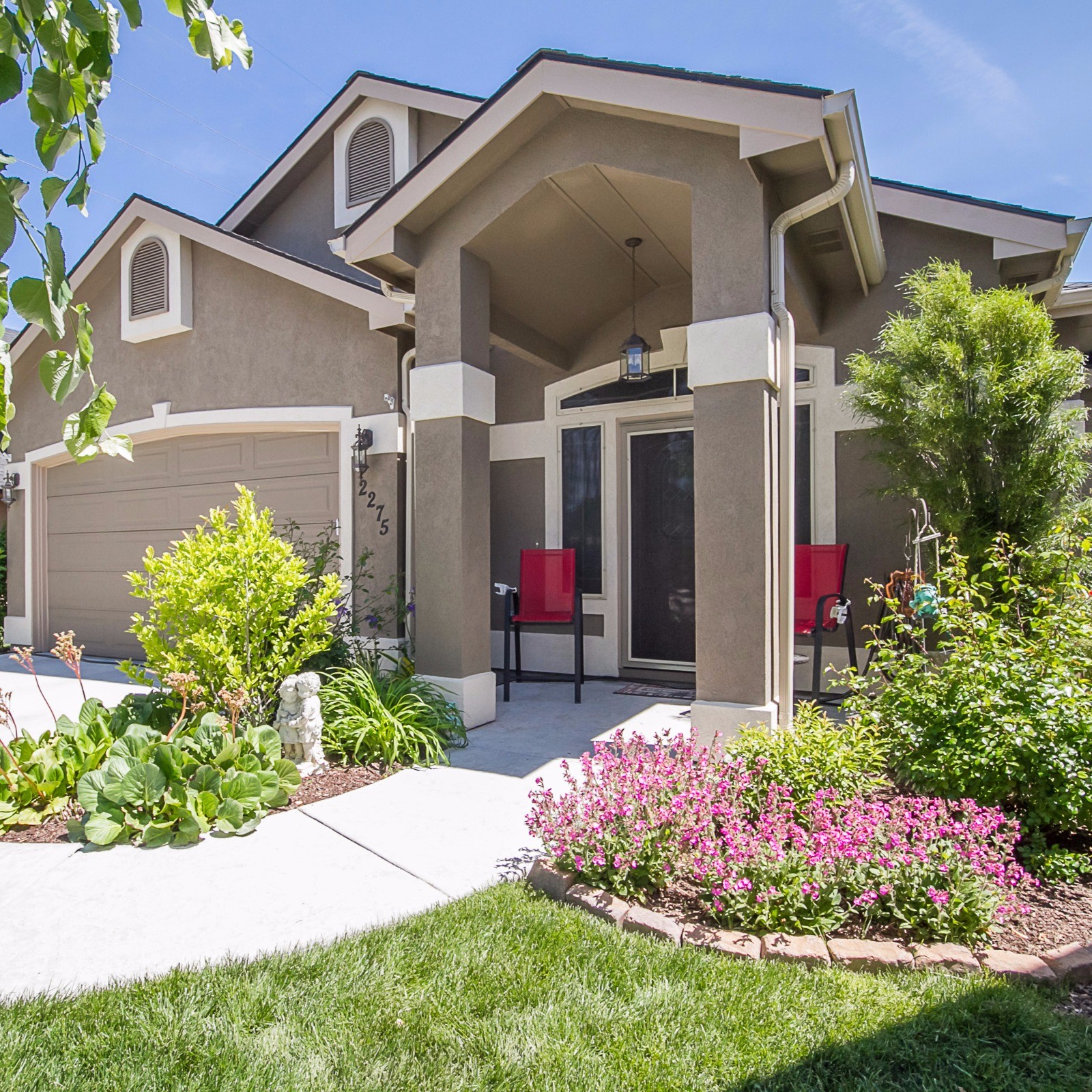 Elby & Judi - Texas
"Several years ago when we were considering moving from Texas to Idaho, I sent an email to several companies in Meridian and Boise for information. Angela Mae was the only Realtor to respond. Angela Mae was able to take our visions for our home and turn them into the home we bought. She was very helpful in identifying the prefect builder and locations for us. There is no one better than Angela. She was extremely knowledgeable about financing and ways to buy homes. Plus, she is a very thoughtful individual who has a great personality."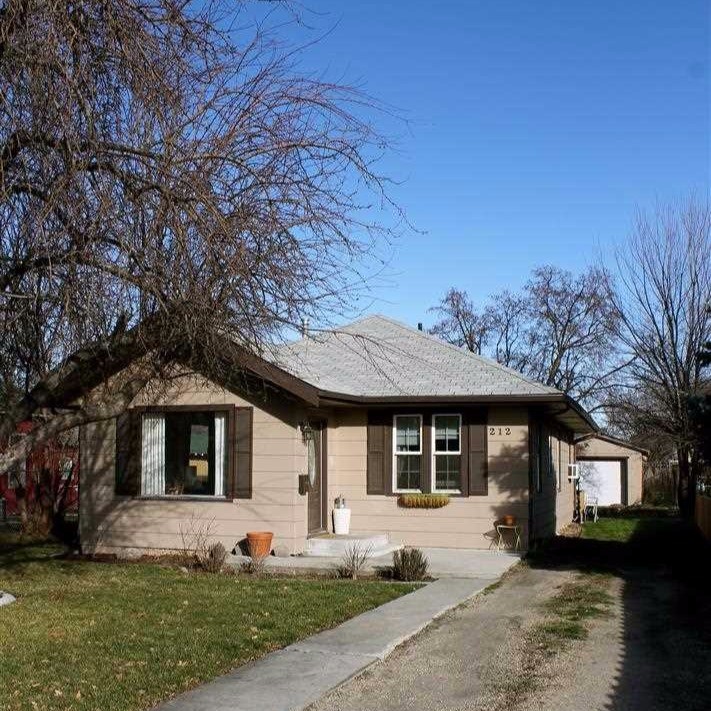 Amy - Soda Springs, ID
"I'm so glad Angela Mae was my realtor for my recent home purchase. When I initially expressed interest, she went out to the home, shot video and had it emailed to me less than 24 hours later. Angela Mae was knowledgeable about the whole process, encouraging and willing to help in any way. I will always be grateful for the way she helped make buying my home a positive experience. I would recommend her with great confidence to any of my friends or family!"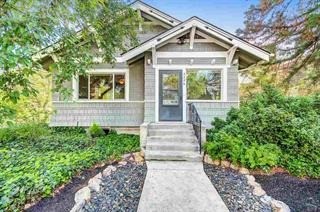 Ned - San Diego, CA
"208HomePros ensured all routine and extenuating transaction items were executed timely leading to a smooth and on time closing. He is professional knowledgeable and experienced to handle any real estate transaction."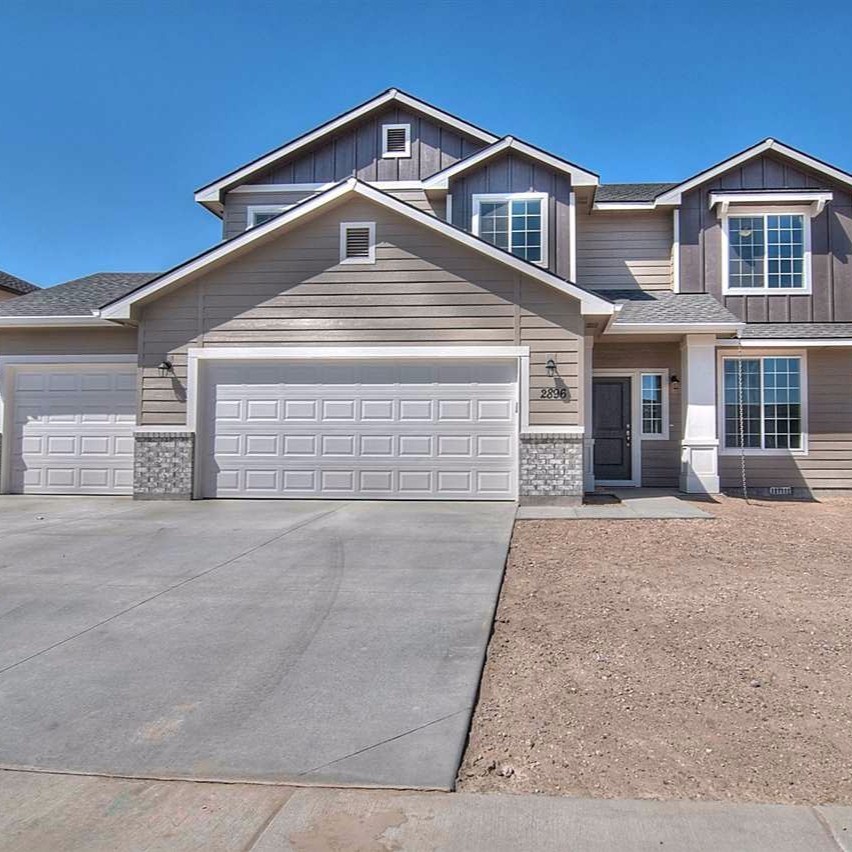 Tyson, Rachelle & Kids - Meridian, ID
"Angela Mae has a heart of gold and amazing patience! Through the years she has become more than our agent."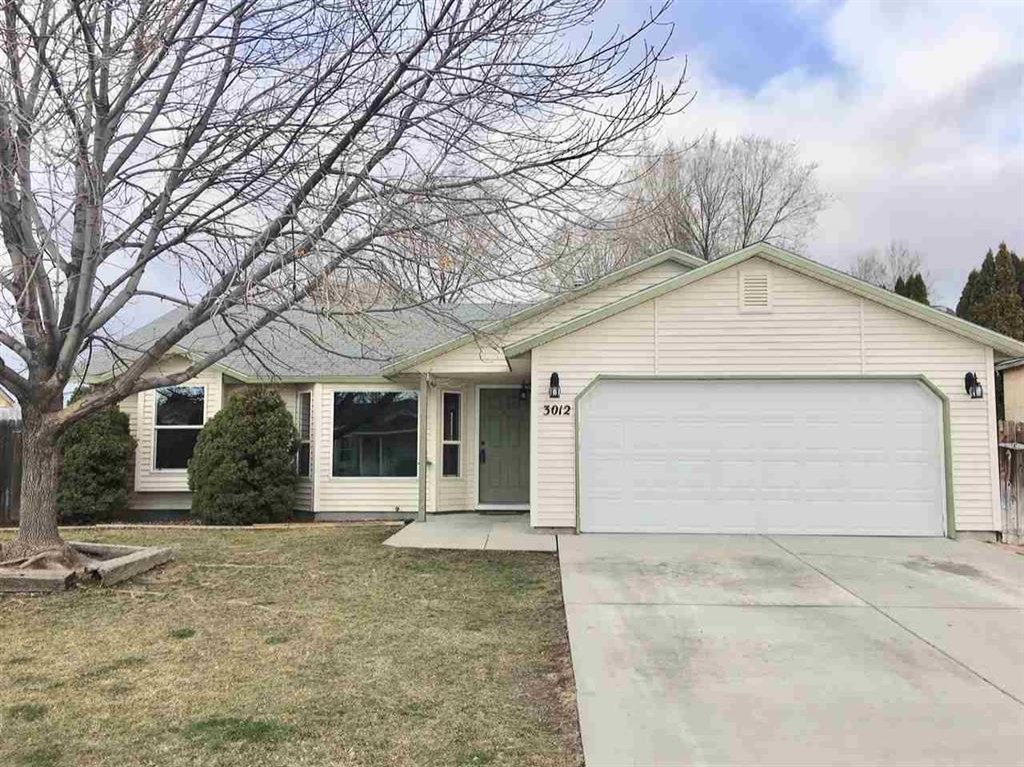 Joel and Kathi - California
"208HomePros made us feel as if we were the only client he was helping. They constantly provided us with videos of properties we wanted to view as were were moving from out of state. And they gave an honest evaluation of the neighborhoods where we were looking. I can't imagine the hours they spent working on our offers, counter offers, and starting again when we were out bid by another buyer. Finally we purchased our home, sight unseen, except for videos, and there were no hidden problems, everything was as they said it was. We will always be thankful for their professionalism, honesty and their warm personality."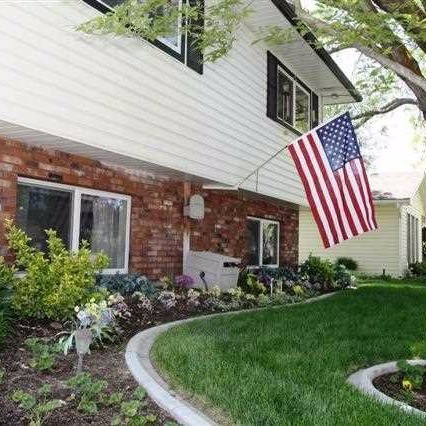 Michael, Lisa & Kids - California
"We love Angela Mae & Team. Everyone was courteous and on top of all of our questions and were a pleasure to work with! We most appreciated Angela's knowledge of the area, not being pushy and understanding our needs after one visit!"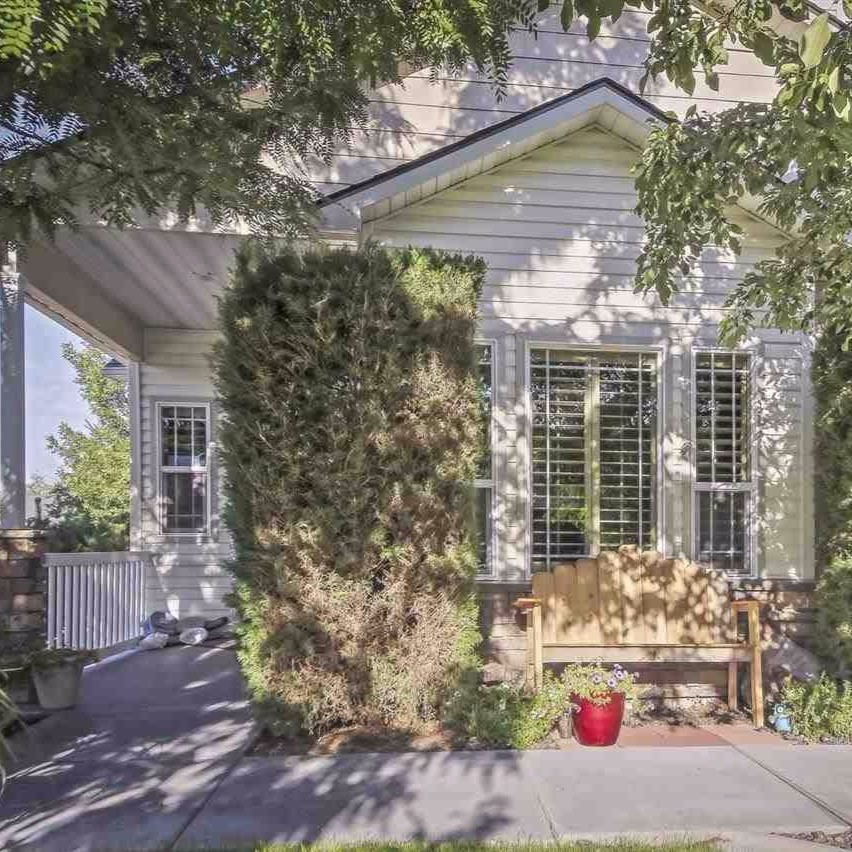 Rachelle Single mom - Meridian, ID
"Angela made me comfortable and related to me personally as well as professionally. I feel like all I had to do was be there, she took care of everything!"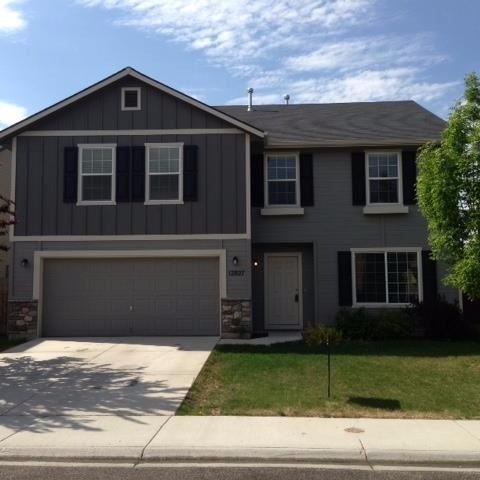 Cole & Marcie - Boise, ID
"Angela Mae is a wonderful realtor and someone that I highly recommend to all of my friends and family. She is very professional in her job. We found her to be very responsive to calls and emails and is always there to support you as a client. She is very knowledgeable in her field and will bend over backwards to accommodate your needs. Her team that she has supporting her is also great to work with and will help to address any concerns you may have during the escrow period of the sale. They do a great job of communicating with you and making sure you are informed and kept in the loop on your transaction."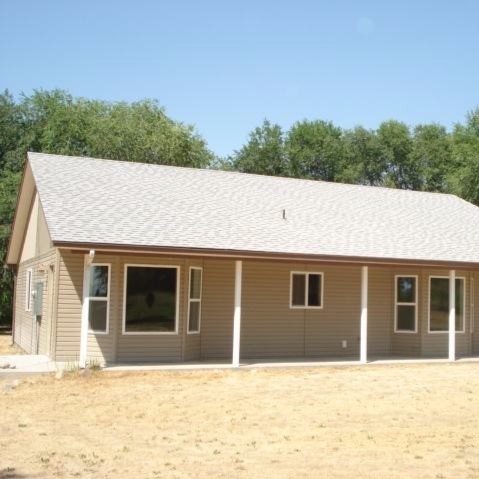 Joe & Laura - Parma, Idaho
"Our experience as a whole was great. Angela helped us find an awesome deal, but best of all we found HOME."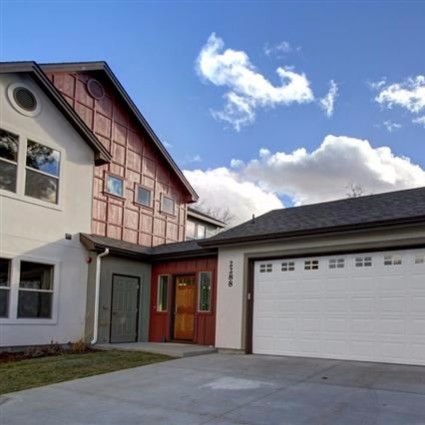 Samuel & Jennifer - Indiana
"We love Boise, even though we haven't lived there yet! We had visited many times and finally decided to make the move. While searching for a new build, we were contacted by Angela Mae. She actually went to properties and narrated video with her phone so we could better understand the floor plans. Angela Mae is friendly, organized, and trustworthy. She helped us find a house in a great location! Her skills are awesome! We live in Indiana and she made us feel like we were there (Idaho) looking at homes. Angela made a complicated process go very smoothly and that was comforting. The experience of purchasing a home, long distance, has added to our adventure of moving to a great city. And, we could not have done it without Angela Mae!"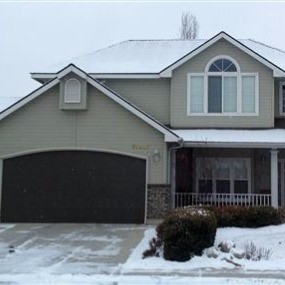 Blake & Charity - Boise, ID
"You won't find a better Real Estate agent to help you with your home buying needs than Angela Mae! We weren't looking for a perfect house but the perfect house for us. We looked at many houses and every time, Angela always had our best interest at heart. She knows the process of home buying and is with you every step of the way. Angela can also tell you if a house is well built and reasonably priced for the neighborhood and current market. Last but not least, Angela Mae is so fun and pleasant to work with. Everyone we worked with though our process always talked about how they enjoyed working with Angela Mae and her excellent professional skills. We love, love, LOVE our new home and we LOVED working with Angela. She started out being our Real Estate agent and we now consider her a wonderful friend."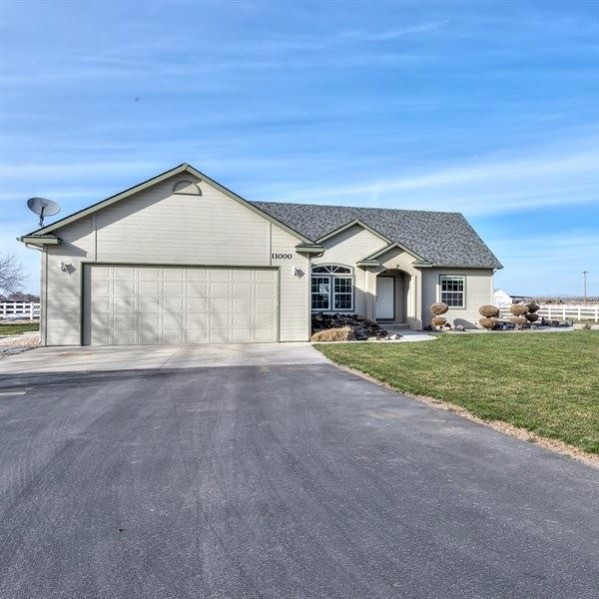 Lee & Gayle - Nampa, ID
"Since we dealt with Angela Mae most of the time, I would have to say that she went above and beyond answering my texts and calls at all times and meeting us to see a property no matter what else she had going on. Angela Mae worked hard to make sure that we got the house that suited our needs and that we really wanted!! She made sure that any issues that came up were handled as quickly as possible."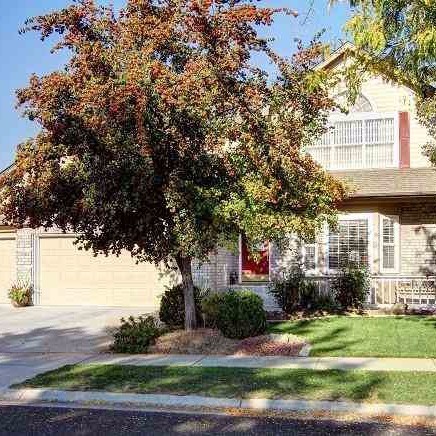 Raquel, Hilda & Family - Meridian ID
"Angela Mae was an absolute pleasure to work with. In our unique situation (my mother and I finding a home for she and my family to live in together), Angela Mae was always on a lookout for a home that would fulfill the wants and needs of both of us. We worked with Angela Mae for several months and finally found the perfect home. Through the offer and negotiations process, Angela Mae was in contact with us and made sure that we understood everything and that our desires were properly conveyed. Through closing, she continued to be there for us answering our questions and offering useful advice. In the weeks following closing, Angela Mae has continued to be available for our questions and concerns making our transition the best it could possibly be. I have already recommended Angela Mae and intend to continue to do so. She was more than a realtor - Angela Mae was an advocate for our desires and a good friend during the entire process. We are thankful that we were able to work with her."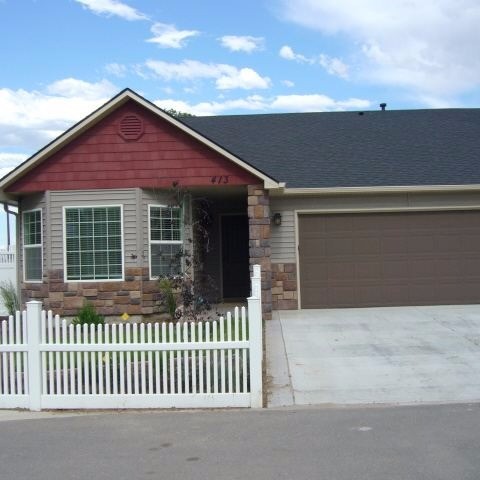 Dan - Missouri
"Angela Mae is the consummate real estate professional! I called her from out of state and explained what I was looking for in the Boise area, she immediately initiated a home search and sent me daily listings. A month later I flew out and we spent a day looking at homes. She had committed a second day to the search, but it wasn't needed. We found the home that fit me perfectly! Angela Mae then walked me through the buying process, all long distance without ever having to return even to sign papers. You can't go wrong with Angela!"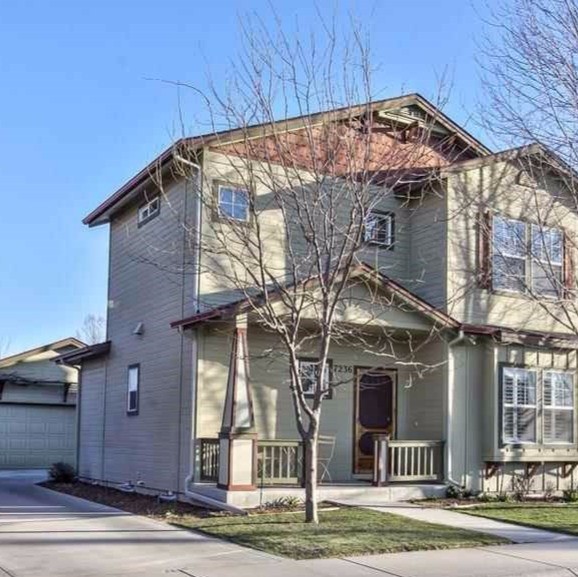 Mel & Diane - Boise, ID
"Thank you ever so much for your great help. We look forward to working with you in what I believe will be a seamless effort on all parts based on your professionalism thus far!"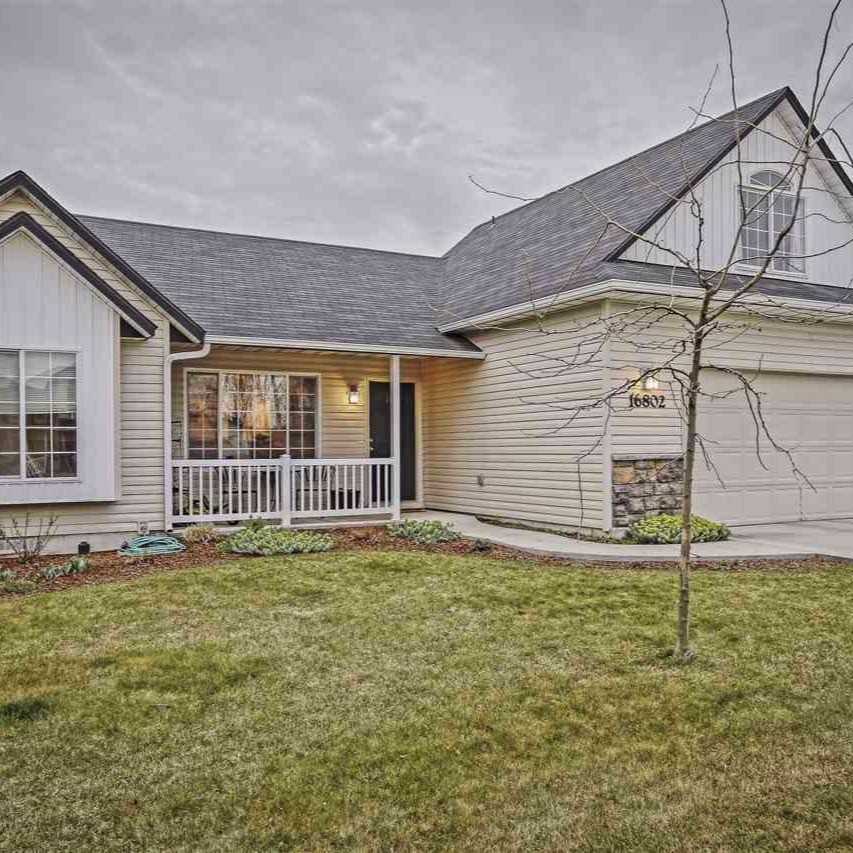 Aaron, Cecelia & kids - Nampa, ID
"From the very start, my wife and I were impressed with Angela Mae. She was very responsive to our needs and desires. Her close communication was invaluable in the sometimes laborious process of selling a home. Our home was sold in just two days. It was a relief to know that Angela was working to accomplish this feat for our family."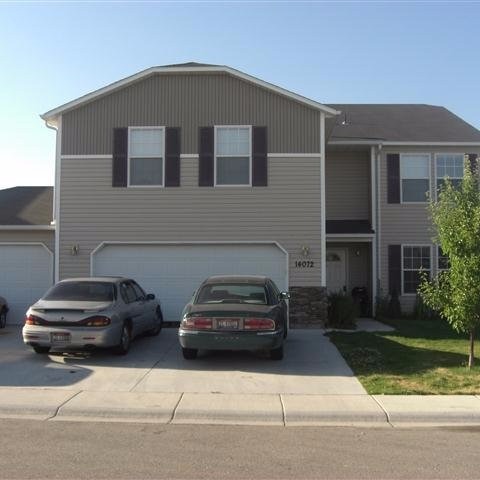 Quint, Stacey & Kids - Caldwell, ID
"It was a long process in finding the right home. Angela Mae was patient though to help us through it all. We got the best home because she stuck with us."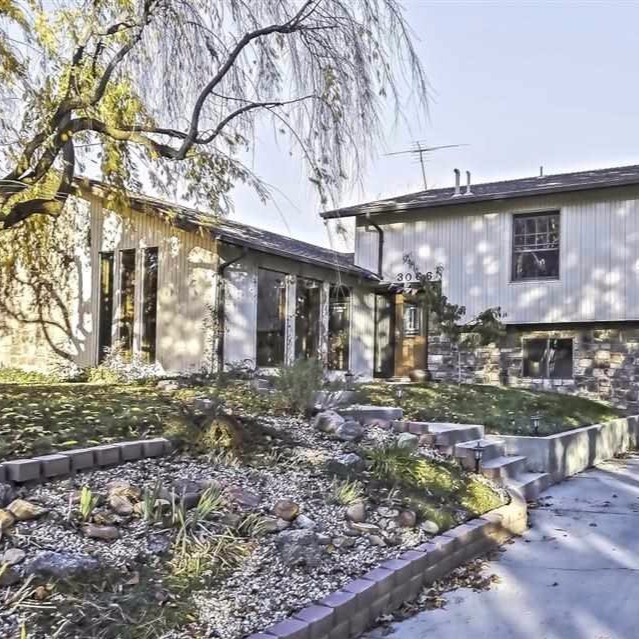 Bert & Cynthia - Boise, ID
"They were not pushy - very pleasant! They found the perfect house for us!"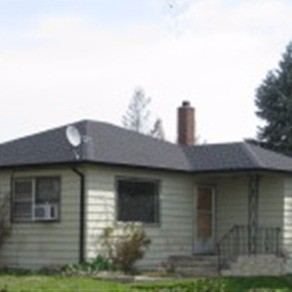 Roger & Heidi - Hawaii
"We 'met' Angela Mae online years ago while we were just browsing. She was always helpful, even though she knew we weren't ready to buy, we found that to be a very good quality. Angela must have been an acrobat in a previous life, the way she bent over backwards to help us with the good and the bad."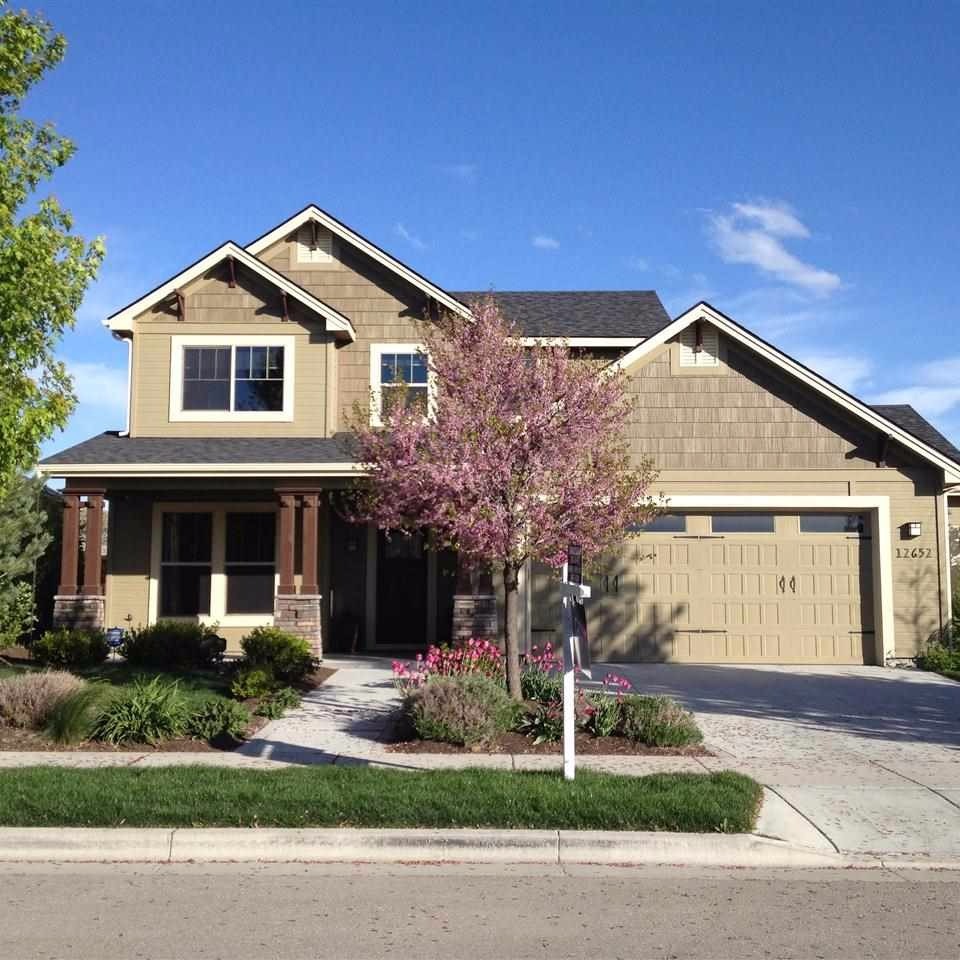 Dan & Trish - Northern ID
"It is so nice to work with Professionals! You and your team, have a great attitude, are pleasant and organized, and made this transaction so easy!"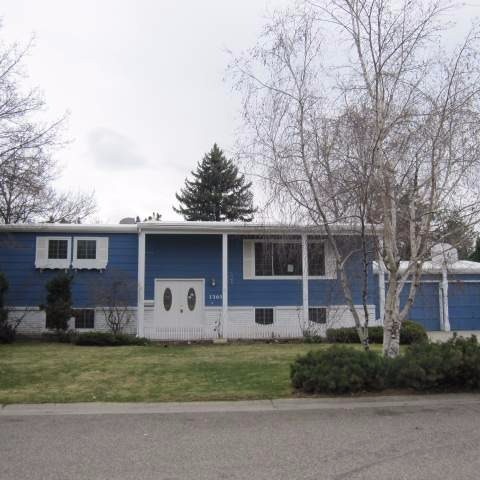 Justin & Pamela - Boise, ID
"Angela Mae continues to be a support and valuable resource even after our home has closed! We know full and well, we would have lost this home without Angela Mae and her trusted associates."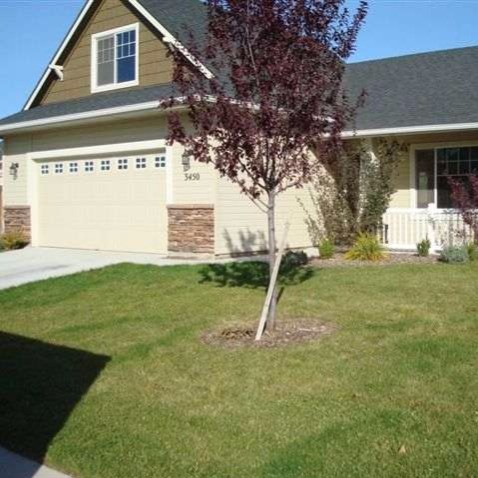 Thomas & Sonia - Pocatello, ID
"Angela Mae went the extra mile to get us into our home. She not only worked with the VA, but with us being in Pocatello, we could not be there to install our appliances. Angela was there to meet them and she also got someone to install our stove vent when our son could not at no cost to us. It was so helpful!"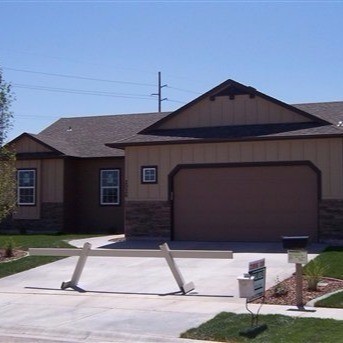 Jim & Faye - Lousiana
"Angela Mae is a member of our family now."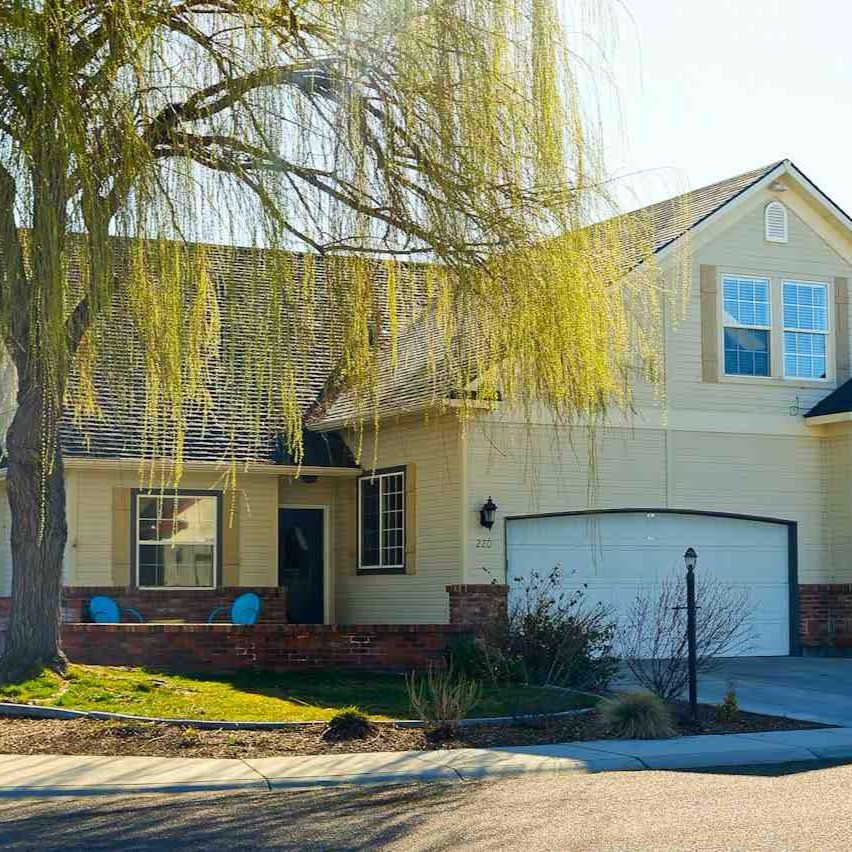 Ken & Jill - Eagle, ID
"Angela Mae was consistent, but not pushy, stuffy or pretentious like a lot of Realtors®. Angela Mae is Amazing! We love her!"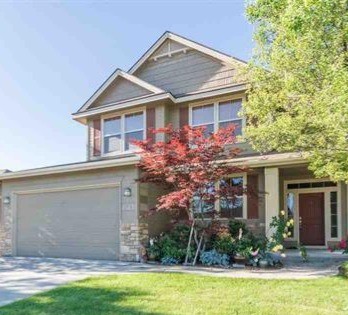 Robinson & Ankita, California
"It is a little bit late but thanks for the wonderful and very thoughtful gift. We received it few weeks ago and we will always keep it around in our new home which will remind us of a very amazing and helpful experience we had with you with our home buying and selling in Boise. We are getting our keys on new home, here in California tomorrow and that gift will be part of that home. You were so helpful, resourceful and trustworthy that we never had to worry about anything with our selling experience. We, not being there physically and still having such a smooth experience is all due to your work ethics and your beautiful nature. We are keeping you in our prayers."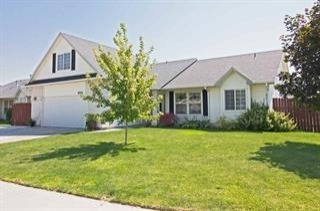 Keith & Lori, Nampa
"Angela is one of the most talented agents I have had the pleasure of meeting and working with in the state of Idaho. Her professionalism and outgoing personality make her one of the top agents in the area. She works hard for her clients because she genuinely cares about them and wants to help them meet their home buying or selling goals."
148 N Yale St
Nampa, ID 83651